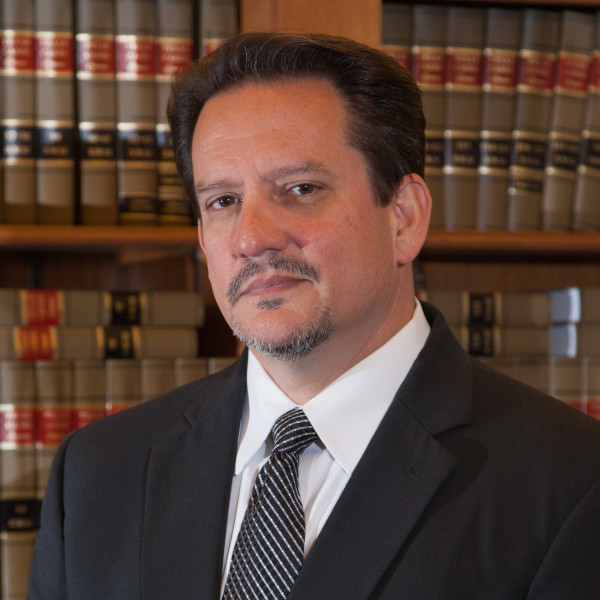 A native of Houston, John Timothy Cowart grew up in Bay City, Texas. His family roots are well-established in the Texas Hill Country. Tim has four beautiful children and currently resides in Horseshoe Bay. Tim proudly supports local school sports in Burnet and Llano Counties and plays an active part in the community.
At the University of Houston, Tim earned his Bachelor of Arts degree in Political Science in 1993, and his Doctor of Jurisprudence Degree in 1997. Licensed by the Supreme Court of Texas, he moved to the Highland Lakes area the same year to raise his family and start his practice.
He is a member of the Texas Criminal Defense Lawyers Association, the Highland Lakes Bar Association, as well as the Chambers of Commerce in both Llano and Marble Falls. Tim has served two terms on the State Bar Grievance Committee, including Panel Chair on the second term. He has also been a member of the College of the State Bar of Texas, as well as the Association of Trial Lawyers of America.
Prior to moving to Horseshoe Bay, Tim was the self-proclaimed "Best Lawyer in All of Tow Texas" for over 20 years. (He was also the only lawyer in Tow, Texas.) In his spare time, Tim enjoys spending time with his kids, fishing, hunting, listening to music, quoting movies, and springing funny jokes on unsuspecting victims of all ages.
Tim's primary areas of practice are Criminal Law, Family Law, CPS, Adoptions, Juveniles, Wills, Probate and Personal Injury. He has a reputation for zealously representing clients from places far and wide in Texas courtrooms, with a primary geographic focus on Burnet County, Blanco County, Gillespie County, Lampasas County, Llano County, Mason County, McCulloch County, San Saba County, among others.